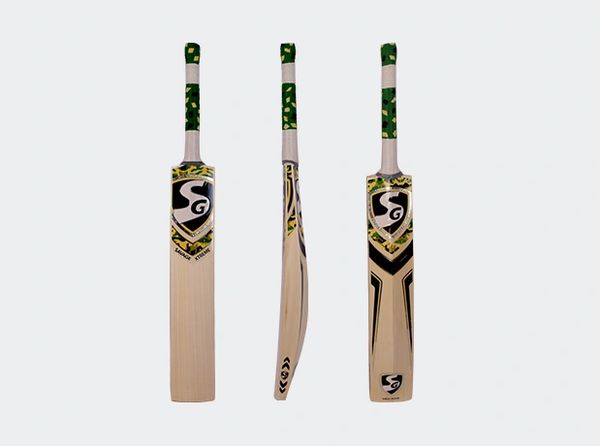 SG Savage Xtreme Bat
FEATURES
Why buy from India when you can purchase the same SG Savage Xtreme Bat for the same price as in India from Kings Sport: 
Price in India: 10999 Rupees 
Kings Sport Price: $199.99 Canadian
English Willow

Choice of Hardik Pandya

Bat specially made for the modern T-20 power play.

Filled with extra wood and thick edges for power play.

Comes with specially made bat cover.

Available in size SH.
Bat Specs:
Hand Crafted

Big Sweet Spot

Power Drive Handle

Big Edges

Rounded Face Profile 
Reviews